Custom Stone Paper Products
Information below is for notebook or other paper product producers. If you are interested to create stone paper products by yourself we are ready to collaborate with you. Our stone paper quality is probably the best you can find in the market and we are ready to provide it to any place of the world. Also, if you choose to use our stone paper for your own notebook brand production we will share all the knowledge we have for best result (with no additional cost for consultations). Check information below for possible stone paper prices and quantities.
Create your custom products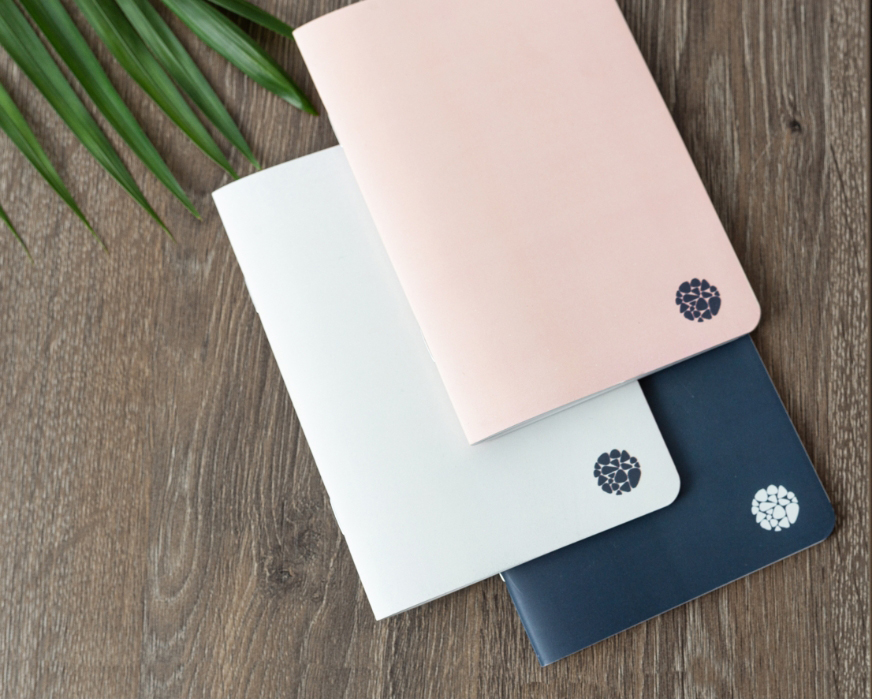 Order custom design products
For yourself or sell them online under your own brand. We will manufacture any stone paper product you can come up with! Stone paper products are trending as new generation products and in upcoming years it might push traditional paper out of the market.
Any products you like
Start your own custom paper stone line without investing resources in stone paper production. We can supply you with high-quality stone paper for your personal production. No matter what your idea or products is – make use of stone paper to promote your brand with wise materials.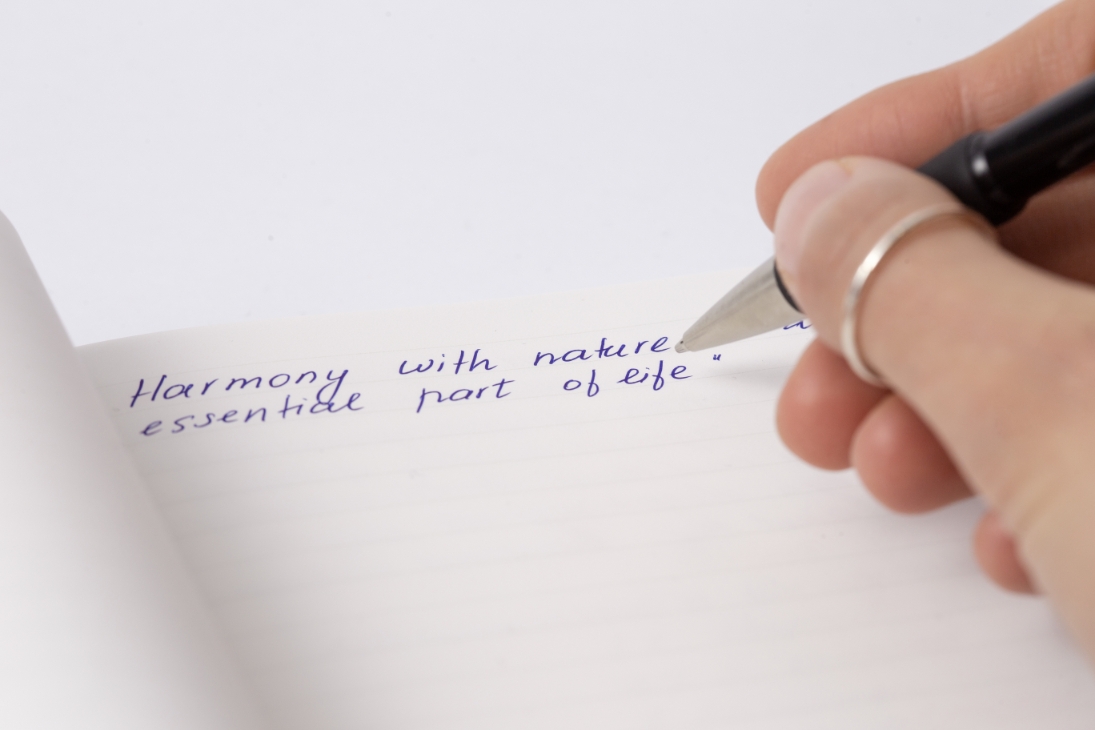 Ready to get started?
Just fill in your details below, and we will be in touch. Alternatively, if you want to discuss any additional features not included in the form, email your requirements to
[email protected]
and we'll get back to you shortly.