About us
Our young and enthusiastic team has mastered notebook manufacturing business.  Since 2014 we've been making reusable notebooks Esquoia. Now, we are up for new challenges to build more great products with respect to our PLANET.
Paper that protects nature.
Stone Paper is exactly what it sounds like: paper made from crushed stone rather than from wood-pulp. Using stone paper we are making a huge step into our planet protection. It is produced out of calcium carbonate 80% (limestone). That means it is tree-free, and no water or bleach is used during production.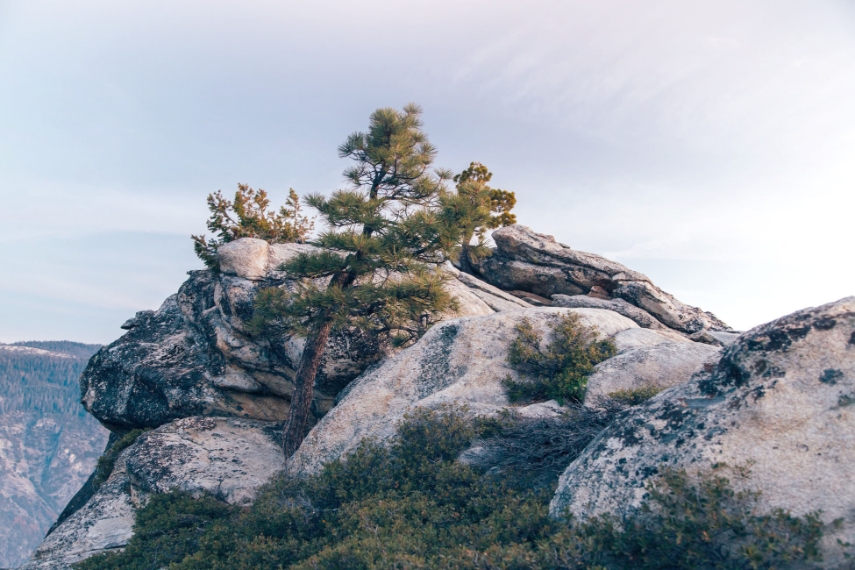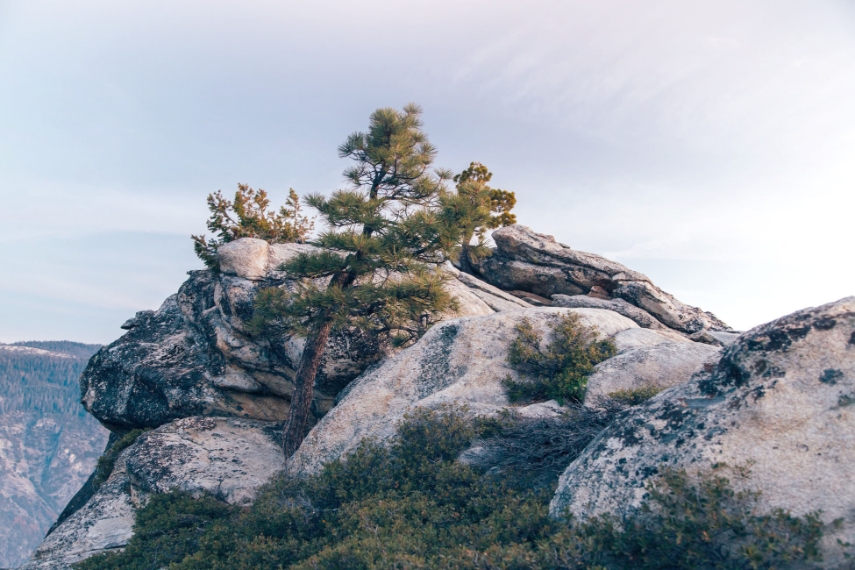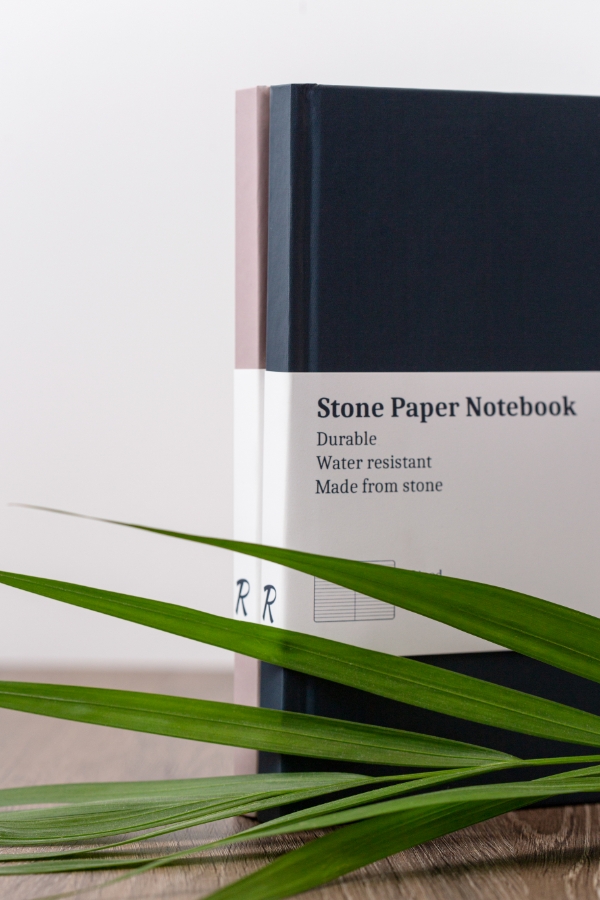 Leave no trace.
Not many people know but traditional pulp paper leaves huge chemical traces. 18 trees need to be cut down for 1 ton wood pulp paper, also vast quantities of raw material and energy, in addition to lots of chemicals and water. With stone paper it's opposite. It's a superior alternative that uses no trees, water, wastes, acids or bleaches to produce. Our technology for stone paper production results in special paper that is naturally white, waterproof and tear resistant.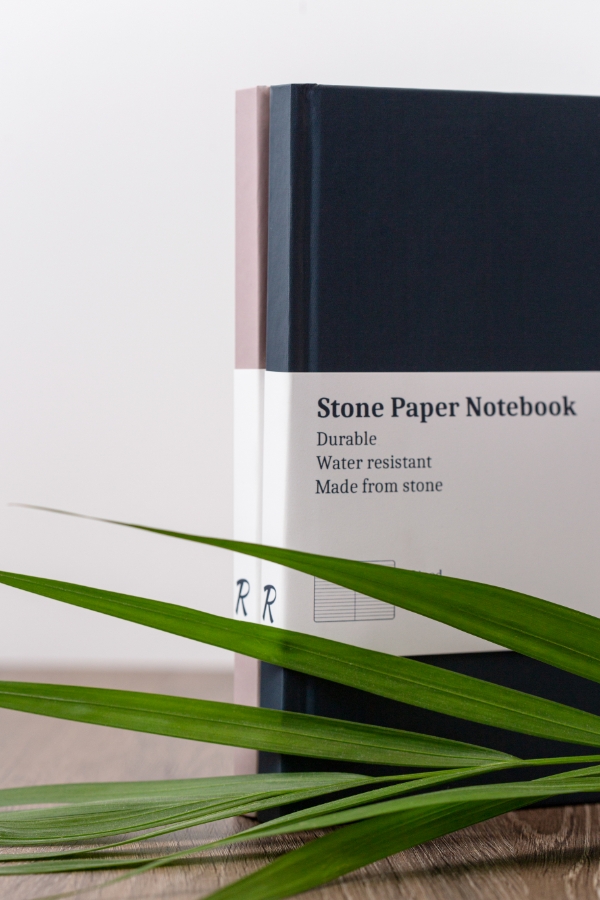 Sensational experience.
The feel when writing on Roca stone paper is similar to traditional paper, but better. When you hold a Roca notebook for the first time you feel it's a bit heavier than a traditional notebook, but you will be surprised of it's advantages. Roca's paper is brighter than traditional paper and it's fully waterproof, resistant to grease and washable. You feel different with this kind of notebook. It doesn't take much time for others to notice that you took a creative and environmentally friendly solution.